"

Nesta brought exquisite beats to my wedding day. Abby & Dan are very talented and very easy to work with. The relaxing and soothing Caribbean beats (along with traditional sounds) enhanced the atmosphere of my wedding day. I would recommend Nesta to any couple or any one looking for marvelous music on their wedding day or event."
— Mojgan & Tony O.
"

Abby, thank you for your beautiful playing! You made people feel welcome and curious, and your skills and general vibe set exactly the right mood. We really appreciated your talent and professionalism. Please keep in touch, and we wish you lots of success! All our best,"
— Anna and Jemima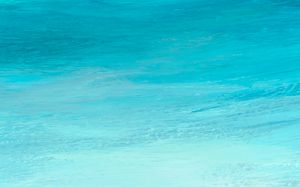 "

Hi Dan and Abby, We just wanted to thank you for making our wedding day perfect with your music!!! The sound of the acoustic drums filled the space like you said and the quality was perfect. We hope you had fun at the wedding! We are so happy with your performance that we would hire you in a heartbeat for any future parties we have that steel drum music would work with. Again thank you so much and we wish you the best in all your future performances. Best regards,"
— Mia & Shadmehr A.
"

Hello Abby- Thank you so much for being with us at UCC. It was a total hit and though I was running around like a chicken with his head cut off, I did hear the wonderful music in air. I had several people express their enjoyment! Thanks again and I look forward to more involvement in the future! Blessings."
— Michael S., Pastor